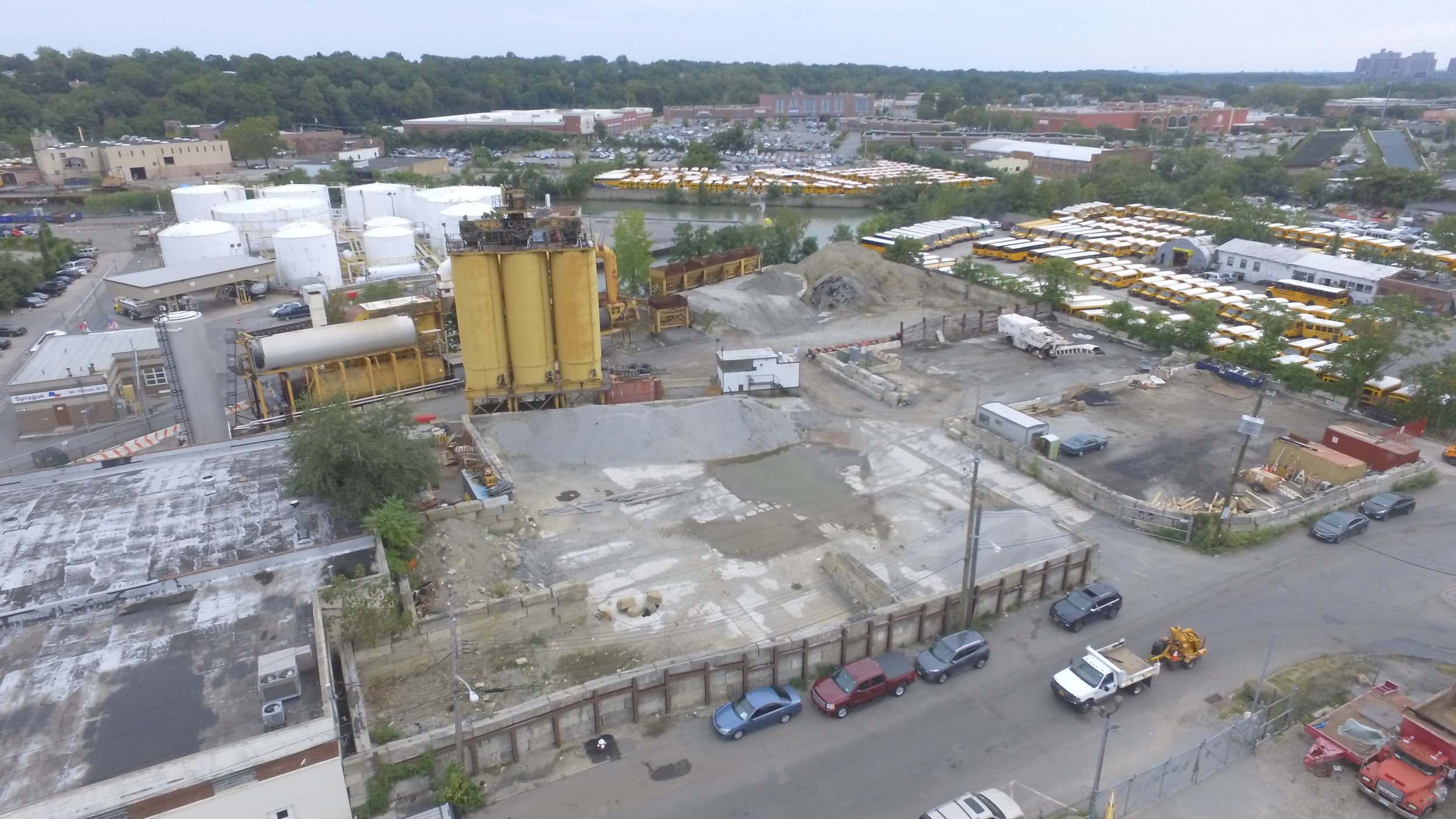 Pro Asphalt is a full service Hot & Cold Asphalt Producer located conveniently on the Westchester County NY border just off Route 22, minutes from I-95 and Boston Post Rd at 800 Canal St, Mount Vernon NY 10550.
We are Open All Winter for any emergency asphalt material you may need regarding road repairs, utility work, pothole patching and more. We will be open full time from December 1 to March 31 from 6am to 3:30pm.
Pro Asphalt is a New York State Approved Facility as well as Westchester County and multiple local municipalities. We manufacture standard asphalt mixes as well as a variety of custom mixes using only the highest quality materials available to use.
We accept asphalt millings and clean broken asphalt all winter long. We also stock GreenPatch®, our high performance cold patch in bulk and bags.
If you require any additional information and wish to discuss any asphalt mixes, please call our office at your convenience: 914.664.4400
For sales inquiries, please contact Paul Chianese at 914.469.4671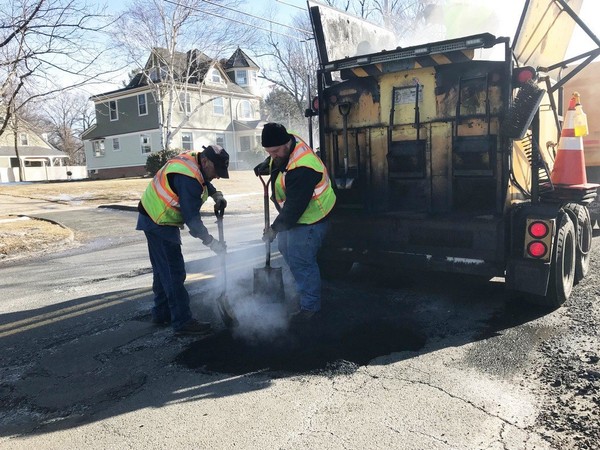 Emergency Pothole Patching